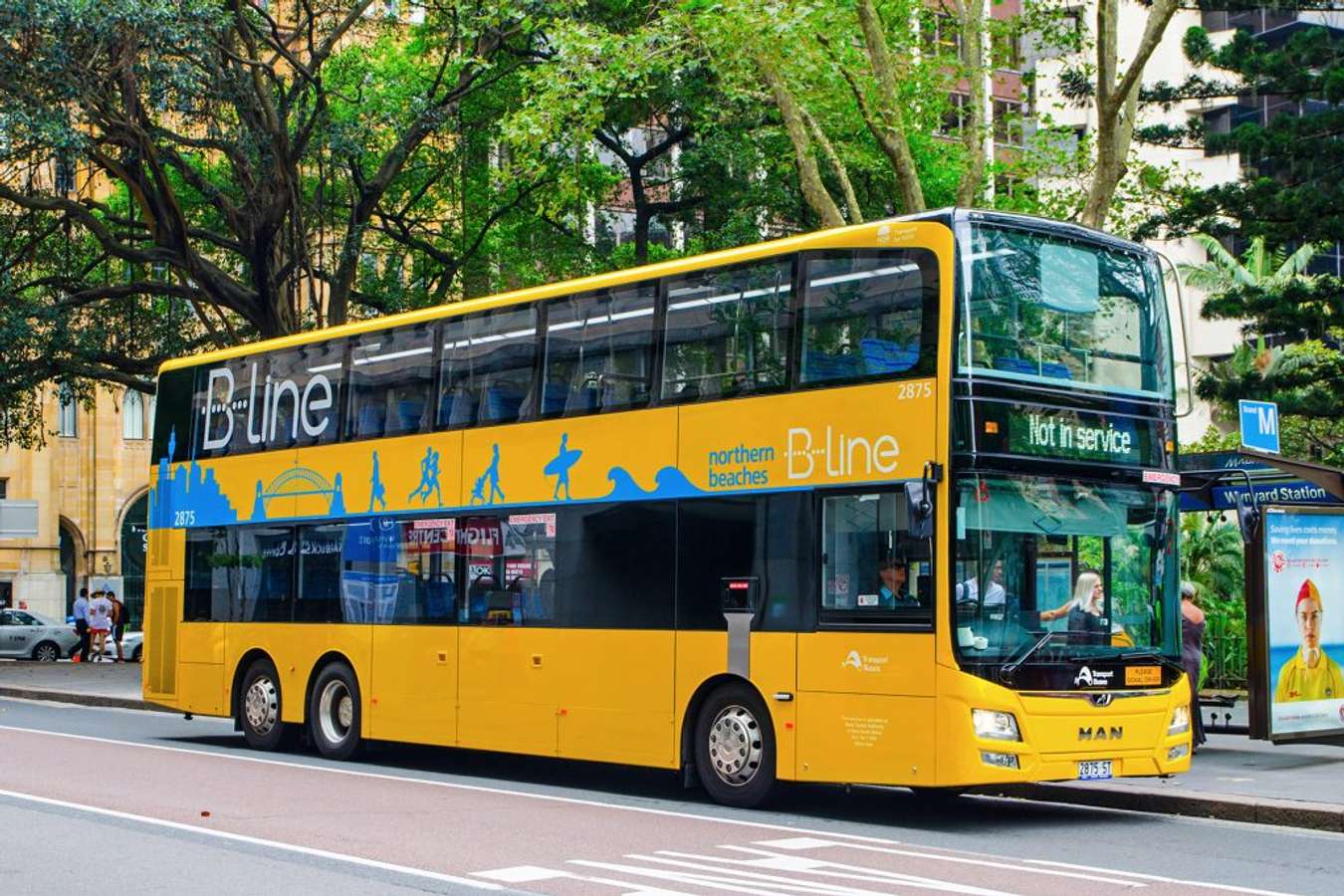 There are many transportation options in Australia that can be used to get there. especially if you are an international student who is always on a budget.
In Indonesia, as a student you will use transportation such as public transportation, KRL, etc. What's more, with comfortable cleanliness, security, and ease of access.
Australia also has plenty of convenient public transportation for students. because Australia is aware of the large number of students who will be using public transport.
Therefore, if you are looking for information about transportation that you can use while in Australia, this article will provide the most complete information and guides.
Bicycles, environmentally friendly transport
Most international students spend AUD 700 – 1500 per year for transportation needs. So buying or renting a bicycle can actually be an economical alternative.
Public Bus
Buses are the most economical option for international students while in Australia. The service … Read more