Be it a travel agency website or a family travel agency, you need to appear on page one of Google, if you want to get valuable leads. Besides being useful for increasing rankings, SEO also has several benefits for travel businesses. Like internal links website that help Google find, index and understand all the pages on your site. Here are further uses SEO: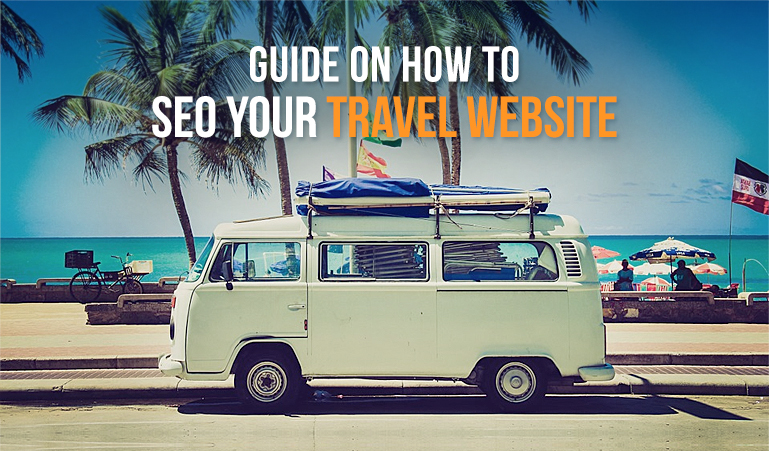 Increase Your Travel Agency Brand Awareness
In this internet era, most people will find out information about a product or service through a search engine (Google) before deciding to buy an item or use a service. This is done because they need more detailed information about the product or service they need.
Likewise with those who will use the services of your travel agent, they will find out about your services through a Google search engine search. If your travel agency website isn't found on page one … Read more